First Drive: 2019 Mercedes-Benz A-Class Sedan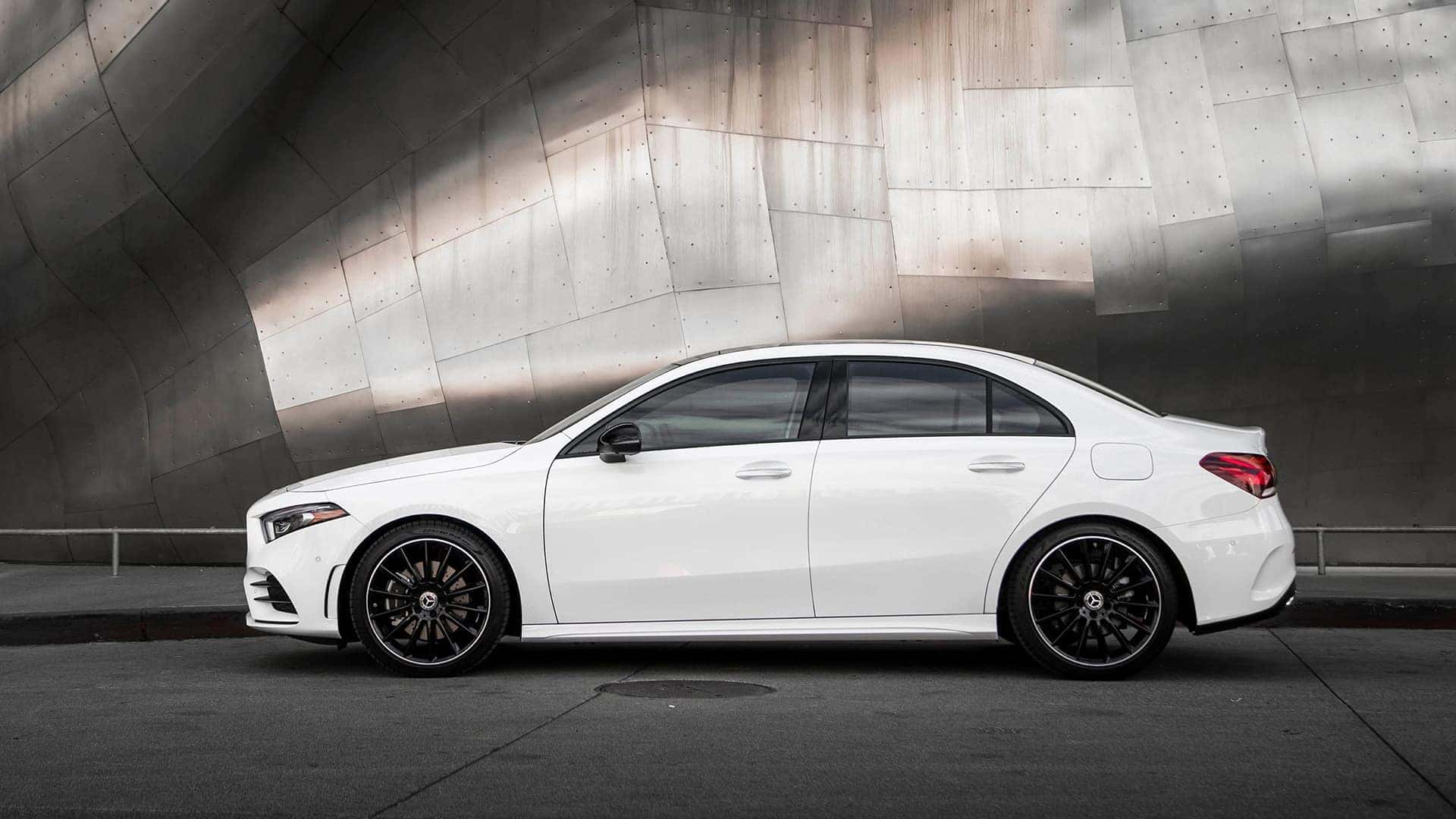 The 2019 A-Class Sedan is an entry-level Mercedes-Benz with nothing entry-level about it. Elegance designed into every angle and standard LED lighting gives this car a feeling of purpose.
The A-Class Sedan's cabin features a long, floating glass panel that extends across the dash. This panel contains the instrument cluster and infotainment system. The 7-inch display comes standard and can be upgraded to 10.25-inches with the Premium Package.
The most exciting take-away for the A-Class is the new Mercedes-Benz User Experience (MBUX), an infotainment system that is both touch and voice activated. Using the prompt "Hey Mercedes" gives you access to an array of options like adjusting the temperature or getting directions. The MBUX system can even tell jokes and answer obscure trivia like "How high is Mt. Rainier?"
In regards to performance, the A-Class Sedan handles athletically while keeping the drive smooth. The interior is comfortable with a spacious trunk despite it being a small Sedan. Overall, the 2019 A-Class Sedan is a great drive and a genuine Mercedes-Benz.